Cyclone Geoinformation Platform
Unified Geoinformation Analytic Environment
Verification platform
for non-structured and depersonalized data
Meets the standards of the Russian legislation
Version: 7.66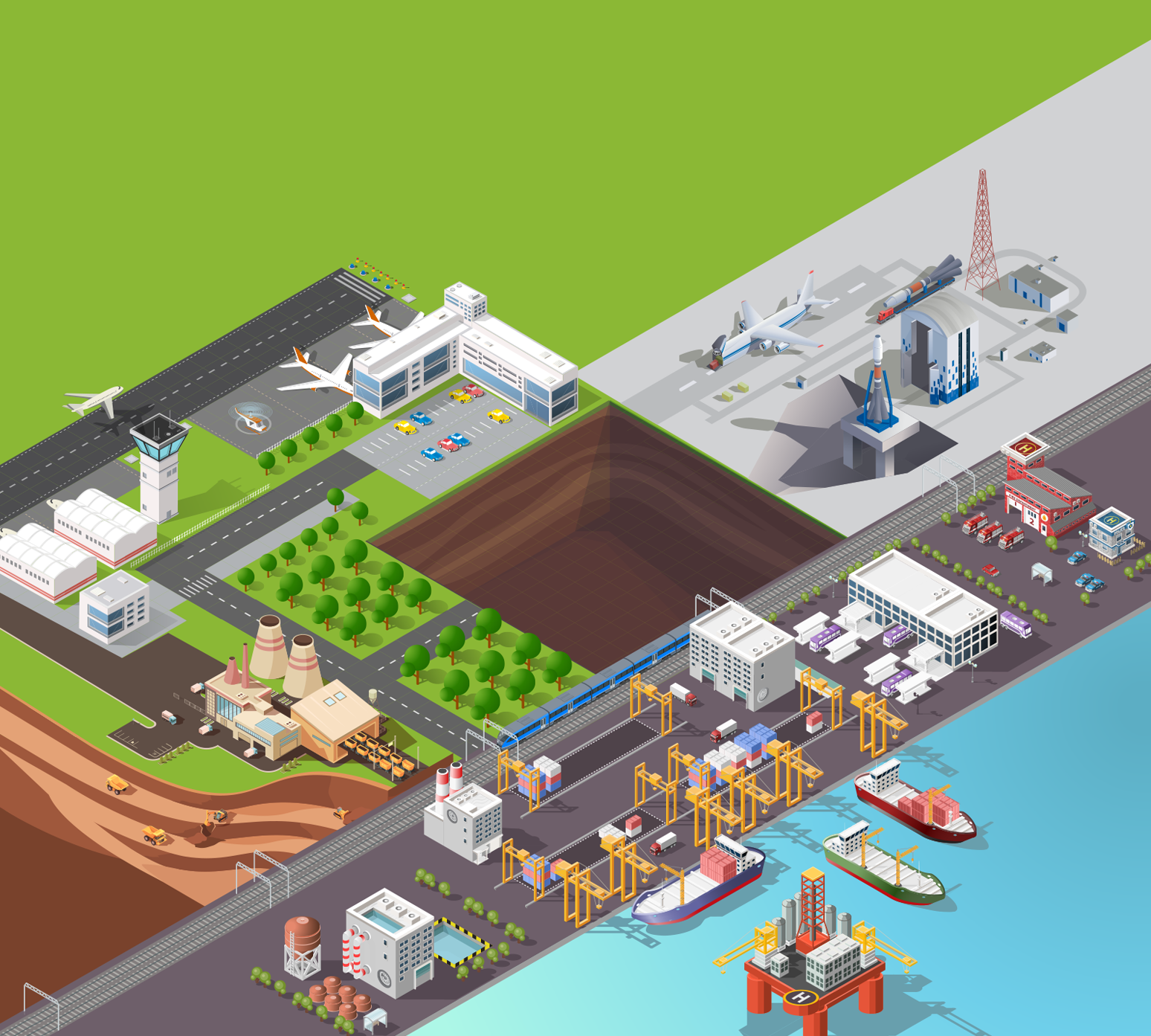 Cyclone GIS is designed for the control of distributed companies' assets, support of managerial decision-making, business analysis, and visual representation.
Asset integrated control
Capital investment efficiency improvement
Reduction of time required for data handling
Easy integration and substitution of foreign GIS
It is already present in the state sector, power industry, construction, road facilities, shipbuilding, oil and gas industry.
The corporation is engaged in the development, implementation
and support of up-to-date GIS solutions, as well as design, educational
and regulatory / methodological activities.